About
Consilium roughly translates to policy, debate, and discussion in Latin. There is nothing more representative of this policy journal's mission. The School of Public Policy is about creating "Solutions for the Region, Solutions for the World." A student-run policy journal at UCR will provide students with an opportunity to present well researched policy ideas concerning societal issues. In other words, Consilium is a journal of bold new solutions to problems in the region and beyond.
Sana Jaffery, Editor-in-Chief
Sana Jaffery is a third year public policy major and the founding editor-in-chief for the School of Public Policy's new undergraduate journal, Consilium. As editor-in-chief, her goal is to provide a space for UCR students to develop and present policy ideas from unique perspectives.
Alma Arreola, Associate Editor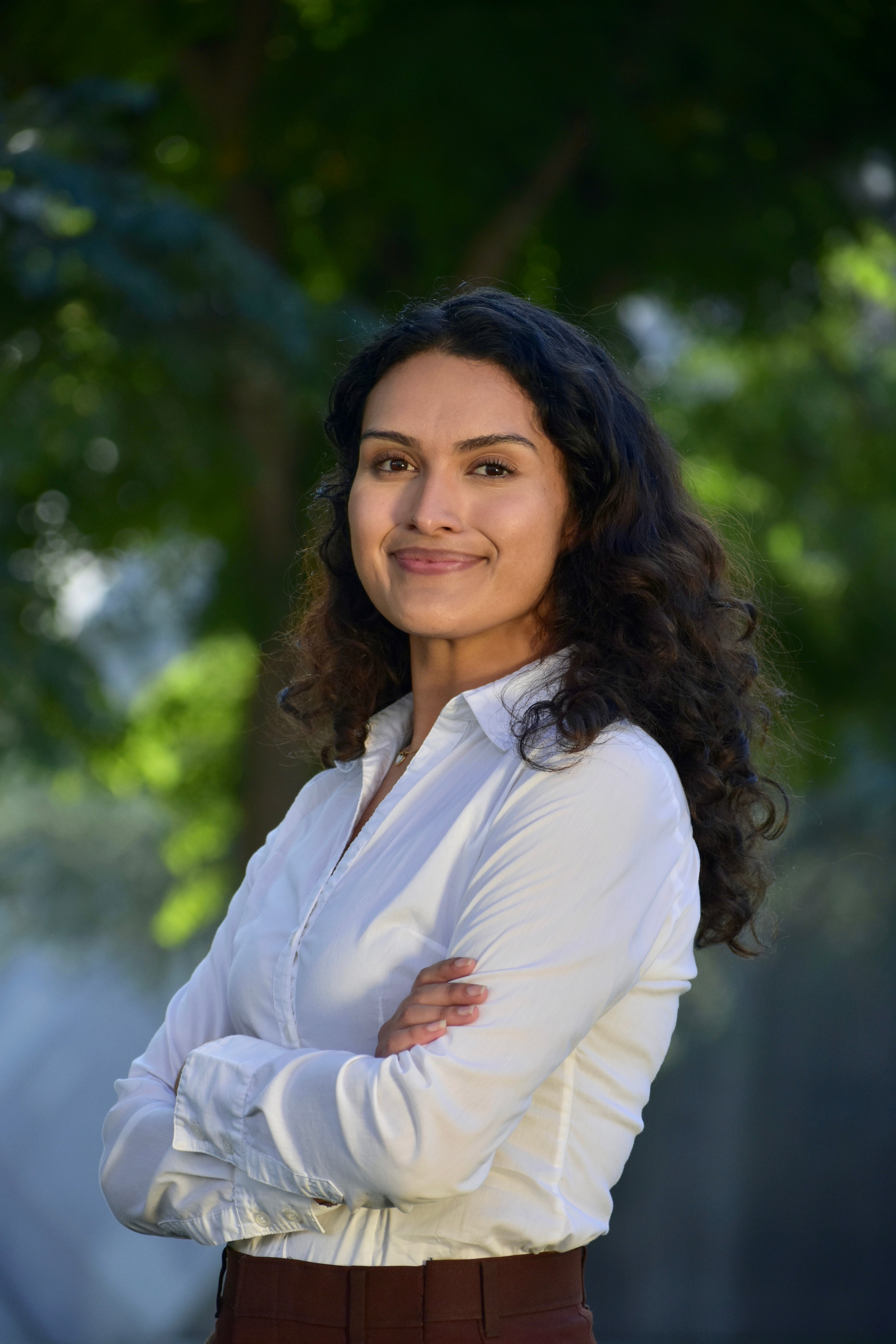 Alma is currently pursuing a Foreign Relations degree while minoring in Spanish. Apart from her studies Alma is interested in film, music, and philosophy
Baranie Khant, Associate Editor
Baranie Khant is an environmental science major, writer, and editor. In her free time, she enjoys developing story concepts and taking her cat on walks.